Hair Loss Control Kit
Regular price
Rs. 1,150.00
Sale price
Rs. 999.00
Unit price
per
Sale
Sold out
PavitraPlus Hair Loss Control Kit products have been developed keeping in mind the hair loss problem that men and women face due to several reasons. Hair loss can be caused due to stress, change in hormones, unhealthy diet, excessive use of chemically loaded hair products, premature aging and also because of the harmful effects of the sun, pollution and dirt.

PavitraPlus Free of:
Unsafe Chemicals, Parabens, SLS, SLES
Suitable for all hair types
Benefits

SHAMPOO
- Reduces Hair Fall
- Deep Nourishes Roots
- Strengthens & Softens Hair
- Controls Dandruff
- Delays Graying
- 100% Natural: SLS, SLES, Paraben Free.

CONDITIONER
- Stimulates new hair growth
- Arrests hair fall
- Promotes soft, healthy and shiny hair
- Prevents hair breakage.

OIL
- Strengthens Hair Roots
- Reduces Hair Thinning
- Prevents Scalp Infection
- Delays Graying

COMB
- Controls Hair Loss
- Reduces Dandruff
- Encourages Hair Regrowth
- Inhibits Hair Lice
Ingredients

HAIR LOSS CONTROL SHAMPOO
Lemon Ext, Amla Ext, Jatamansi Ext,Bhrami Ext, Aloe Vera Ext, Red Apple Extract, Pumpkin Seed Oil, Bhringraj Ext, Shikakai Ext, Ritha Ext, Henna Ext

HAIR LOSS CONTROL CONDITIONER
Aqua, Amla, Bhringraj Ext, Olive Oil, CRESSATINE, Lemon Oil, Red Apple Ext, Pumpkin Seed Oil, Jatamansi Ext, Bhrami Ext, Shikakai Ext, Ritha Ext, Henna Ext, Soya Oil.

HAIR LOSS CONTROL OIL
Soya Oil, Olive Oil, Jatamansi Lemon Oil, Pumpkin Seed Oil, Bhrami Ext, Amla, Bhringraj Ext, Henna Ext

NEEM WOOD COMB
Made up of 100% Herbal Neem Wood.

Note: 100% Natural Active Ingredients.
How to use

The products need to be used simultaneously for the best results.

STEP 1: Before going to bed, apply the hair oil on dry and clean hair and massage from the roots through the length of the hair. Keep overnight.

STEP 2: Wash Off the Oil with the Shampoo. Apply Shampoo on wet hair, gently massage in circular motion with fingertips, leave for 2 minutes and rinse off.

STEP 3: To use the Conditioner, apply it from roots to the ends of the hair and rinse after two minutes.

STEP 4: Comb your hair with wood comb. Use it like a normal comb except when your hair is wet/semi-dry.
NEVER use a wooden comb on hair drenched in water.
FAQs

Q1. WHAT ARE THE PRODUCTS IN THIS COMBO HAIR KIT?
You will get 200ml each of Shampoo+Conditioner+Hair Oil along with a pure neem wood comb.

Q2. HOW LONG IT WILL TAKE TO STOP HAIR FALL?
Regular use for two weeks with proper healthy diet will certainly help control the hair fall

Q3. CAN THIS REDUCE DANDRUFF?
Surely it will nourish scalp and address hair related issues. You will see significant effect on dandruff also. In addition to the kit, the Neem Wood Comb use also plays important role in Dandruff reduction, so remember to use that regularly

Q3. HOW TO USE THIS KIT?
Please refer to the How to Use section above for details

Q4. IS THIS CHEMICAL FREE?
All ingredients used are from natural sources

Q5. CAN I USE IT ON COLORED OR DYED HAIR
YES. This Hair Kit is color safe.
Shipping and Return policy

SHIPPING

On payment confirmation, your product is shipped within 24 hours of receipt of the order. Delivery typically takes 2-5 days, depending on location, and can be more for interior regions within the country.

RETURNS

Returns is available for products that are damaged or incorrectly supplied on delivery.

In these cases, you must note the details of any damage or error in supply, with photographs etc, and must inform us (by phone or email only) within 48 hrs of receipt of the items.

You must return the products to us as soon as possible after informing us that the products are damaged or have been incorrectly supplied.
About Brand

True to its name, PavitraPlus aims to offer purest and best from mother nature to enhance overall wellbeing. All PavitraPlus products have undergone long periods of research, trials and testing to ensure they are effective, and fulfill their purpose.

PavitraPlus is the Gold Standard in Purity and Efficacy in its category, and it counts on its deep product knowledge and rigorous Quality Standards to achieve this.

Write to info@pavitraplus.com for comments, feedback etc.

WhatsApp: +91-8076767309
Text block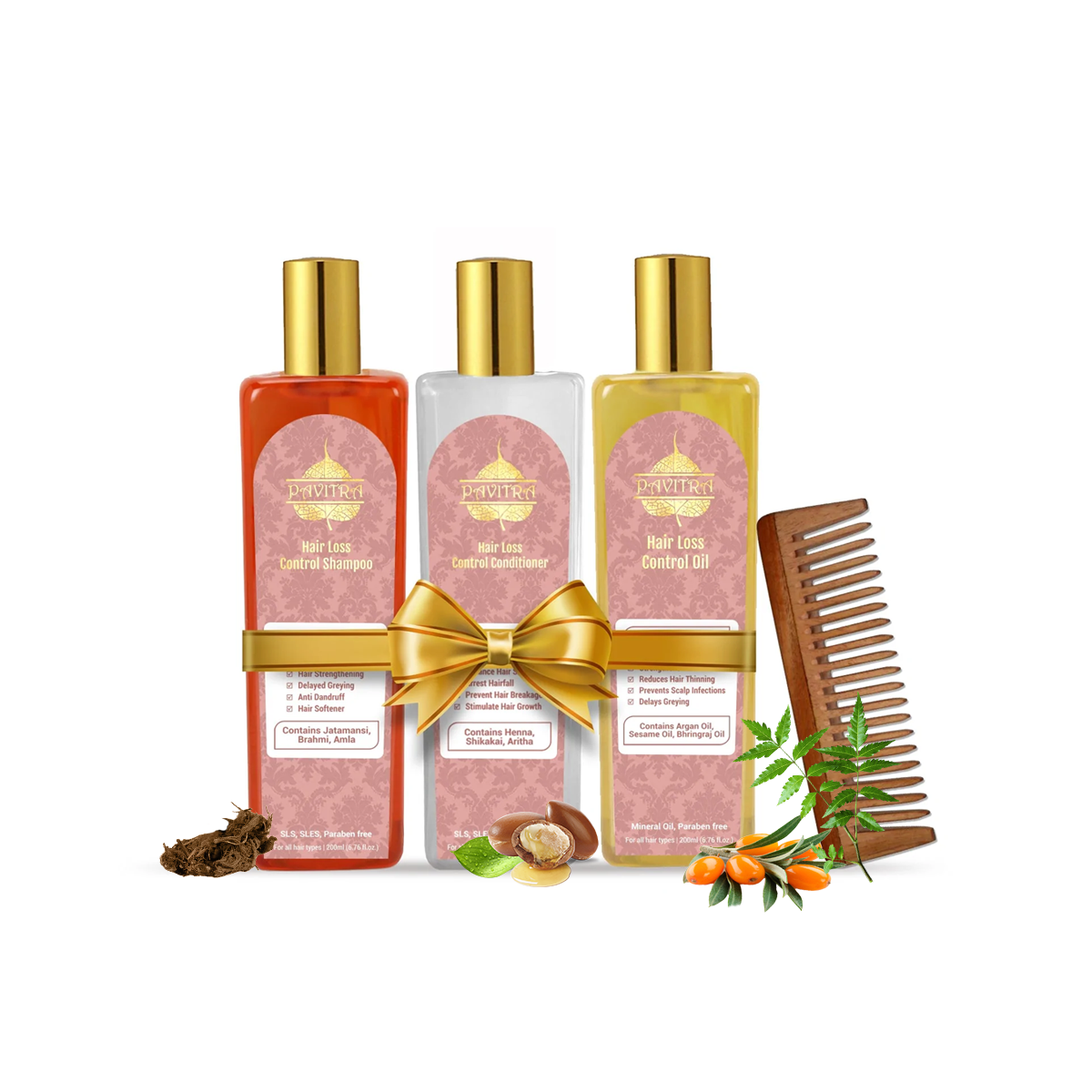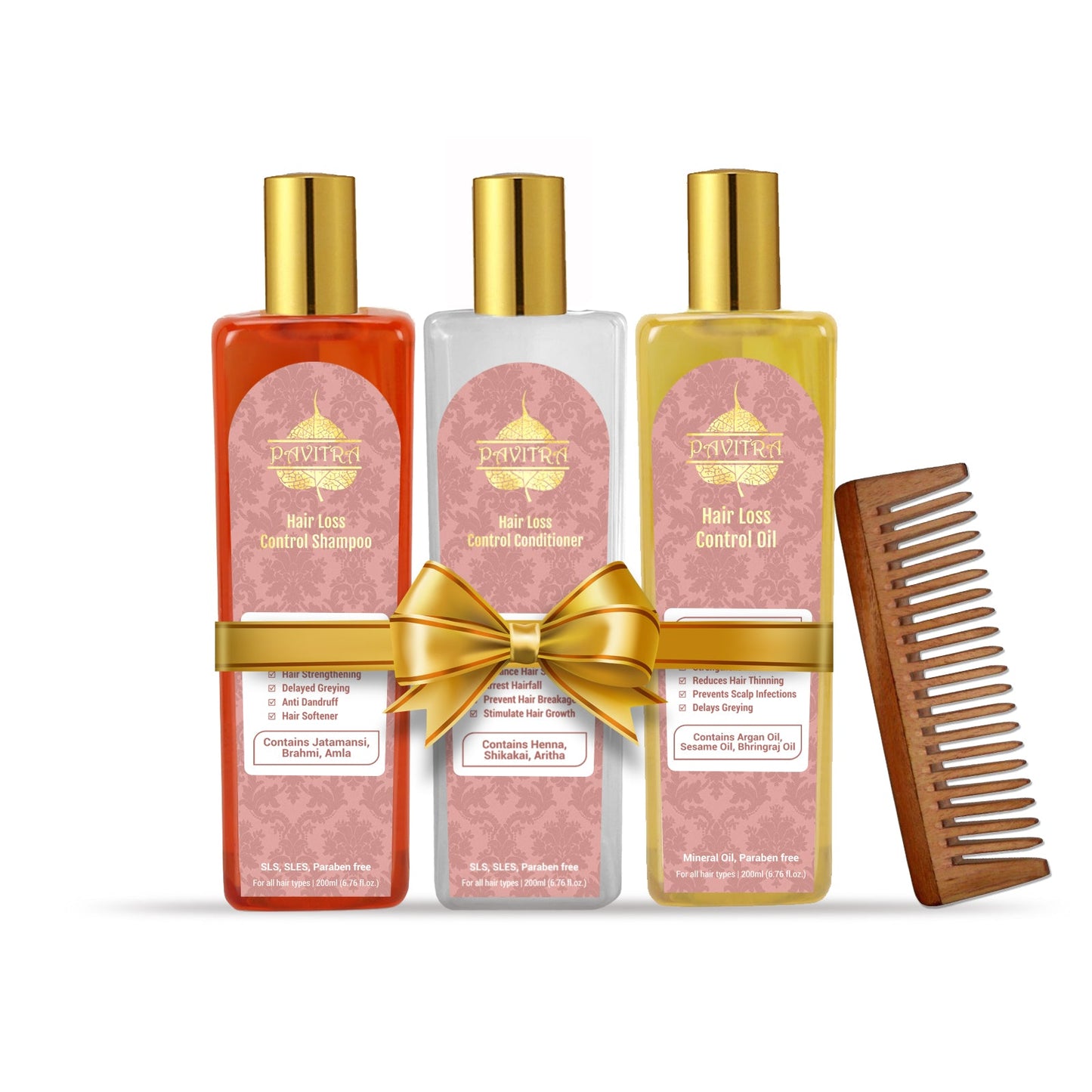 If purity is what you want, look no further!
Pavitra stands for purity. Purity of love for our customers, of our commitment to safe ingredients and of the beauty we deliver through effective formulations.
Our products fulfill body care, grooming, facial care, skincare, and hair care needs.
W carefully select ingredients, some organic, some certified natural, and ensure there are no chemicals and preservatives in our products. We say No to Animal Testing and our products undergo rigorous testing to ensure we adhere to top quality standards.
Our products have proven effective, useful, and cost-effective for over 100,000 users.
Lastly, we do not believe in just making good products. We believe in ensuring they work for you.
We guarantee you will realize that once you use our products :-)
Collapsible content
Additional Information

Best Before: 24 months

Manufacturer: RI Ayurveda Research Labs

License No: E(0116)/13/CM

Marketed by: Arvi Naturals Pvt Ltd, F-9, Katwaria Sarai, New Delhi - 110016

Country of Origin: India